AI Enabled Precise 3D Geolocation
leveraging virtually all existing and emerging wireless protocols and infrastructures
We provide enterprise grade, state of the art on premises & cloud-based Geo-location as a Service capable of supporting multi-industry use cases & scenarios.
Overview
Real Time Geolocation
Situational Awareness Solutions
Our technology enables real time geolocation awareness solutions by gathering live distance data from multiple sensors and applying proprietary heuristic algorithms to precisely locate people and assets anywhere any time.
3D precise geolocation – under 1m and under 1 second without relying on GPS satellites, external WIFI, or Cell towers. Capable of working indoors and outdoors, the Chronos location services support integration into a wide range of user experiences across many environments from buildings, to fields, to whole cities.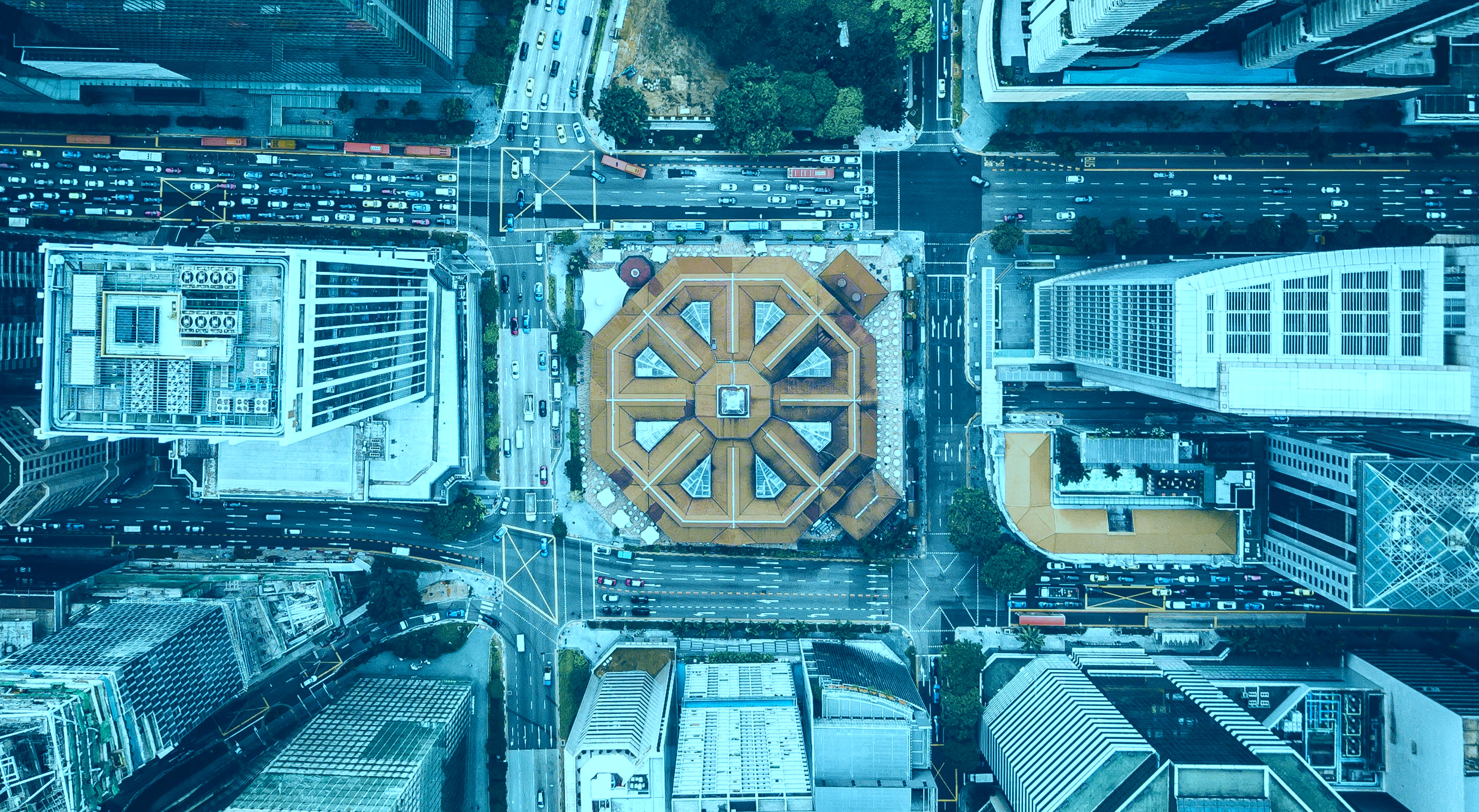 Concept enterprise and accurate
Geolocation Awareness Solutions

PRECISE 3D LIVE MOVEMENT TRACKING
INDEPENDENT OF EXTERNAL WIRELESS OR SATELLITE INFRASTRUCTURE
CHRONOS wireless mesh network and (location enablement) devices allow government agencies and enterprises to track interaction between their employees and assets with a level of security and accuracy never seen before while supporting contextual 3rd party devices and services to help provide customers complete situational awareness of an asset and its environment.
CHRONOS data is hosted on Microsoft Azure and uses a combination of locational RF algorithms, machine learning, and AI to process real time radio and wireless signals that can provide customers with precise and timely location of people and assets. The Chronos location as a service can be integrated into a wide variety of enterprise applications and user experiences, including dashboards, mobile applications, and even headsets.
CHRONOS takes 3D location, cognitive situation awareness and alerting to the next level. Offering a flawless and precise geolocation capability that supports indoor and outdoor people and asset tracking. The Chronos Xmesh works with, or without, public infrastructure (cell, WIFI, etc.) and supports private 5G to offer the most comprehensive and accurate geo location service for enterprise customers, partners, and governments globally.
Our goal is to save lives and help people achieve more through tracking interactions between users and assets using our groundbreaking live movement geolocation service.
Learn More
"

CHRONOS is a pioneer in 3D live movement tracking using proprietary mesh technology. CHRONOS' unique solution has been certified by Microsoft Enterprise as Co-Sell ready. Microsoft and CHRONOS are working on multiple deals across APAC to implement this break through technology.
PRATIMA AMONKAR
Head of Microsoft Azure APAC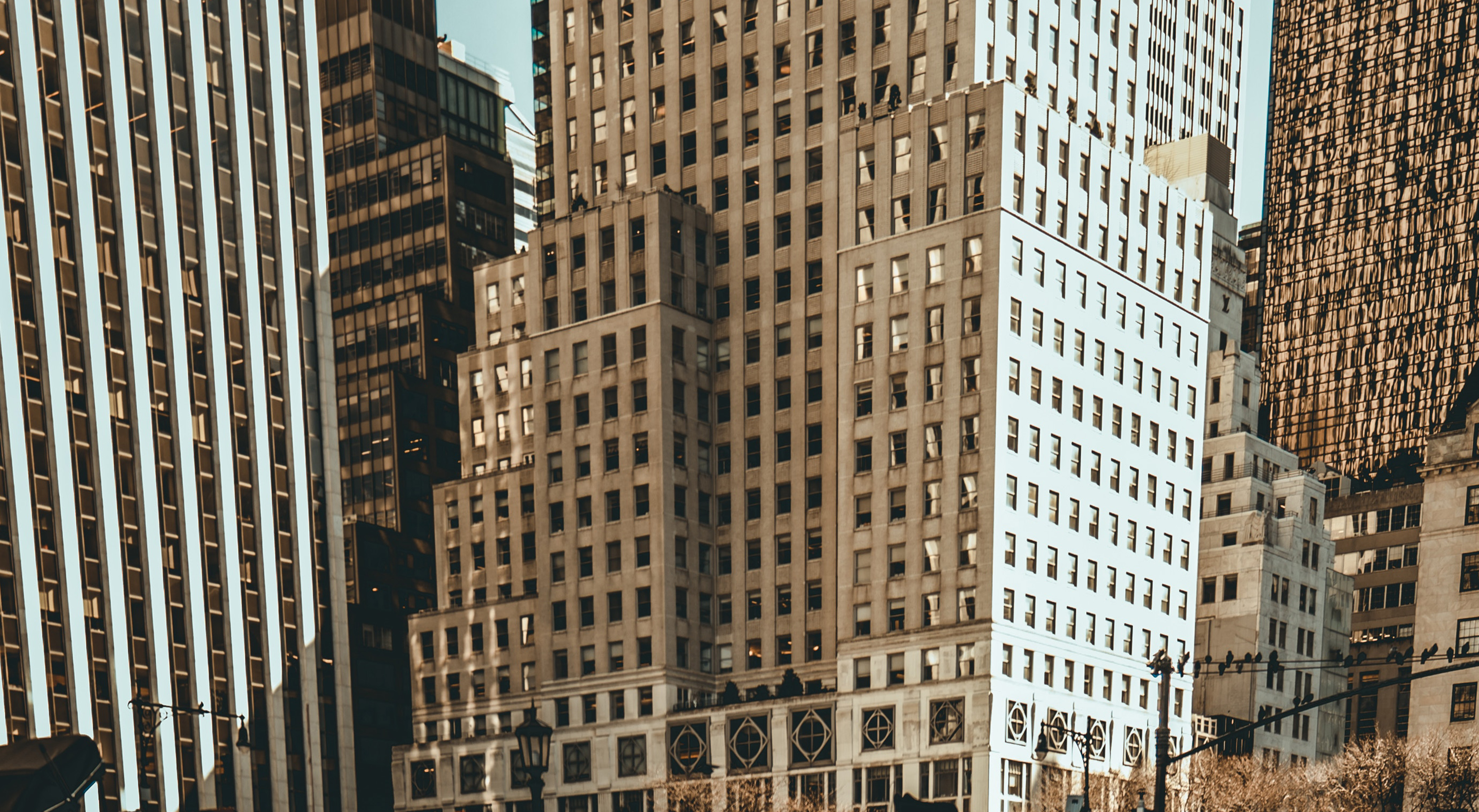 Technology - SaaS Command Center
3D Live Interaction Management
Between Moving Personnel
with Mobile and Stationary Objects
A secured and controlled communication and geolocation system that is not reliant on public infrastructure, CHRONOS operates by using stationary and mobile nodes with encrypted communication and local 3D mapping. Prioritized messaging, communications, geolocation and alerts within the CHRONOS proprietary mesh network, works independently of any data centers. Microsoft Azure Cloud stores all data with historical analysis, live alert dispatch and responses.
Features
Precise 3D Live Movement Tracking
Accuracy of under 1m and under 1sec within the network without GPS or cell towers.


Latest AI
Solution oriented, proactive, evolving intelligence.


Custom Alerts like Man Down, stressing situations, stampede
If a User/XNode shows any sign of distress, team is alerted with the exact location and path of safest way to rescue.


Asset/User Interaction
Breach of permission to handle an asset automatically alerts Users/XNodes and command center.


Hazardous Environment Alerts Sensors
Detects dangerous conditions transmitted to Users/Xnodes for alerts.


Tech On Drones
Finding Users/XNodes and assets.


Data Storage
Microsoft Azure Cloud is storing, recording and dispatching all information based on preset, custom parameters.
Learn More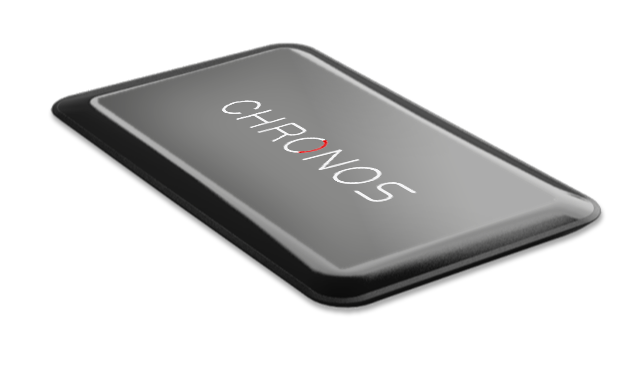 p
THE XNODE/XID - The core XNode device is 4 inches long and as thin as 5 stacked credit cards. The XNode can either be attached to a fixed object or be mobile. It acts as a receiving unit but can equally extend the reach of the network.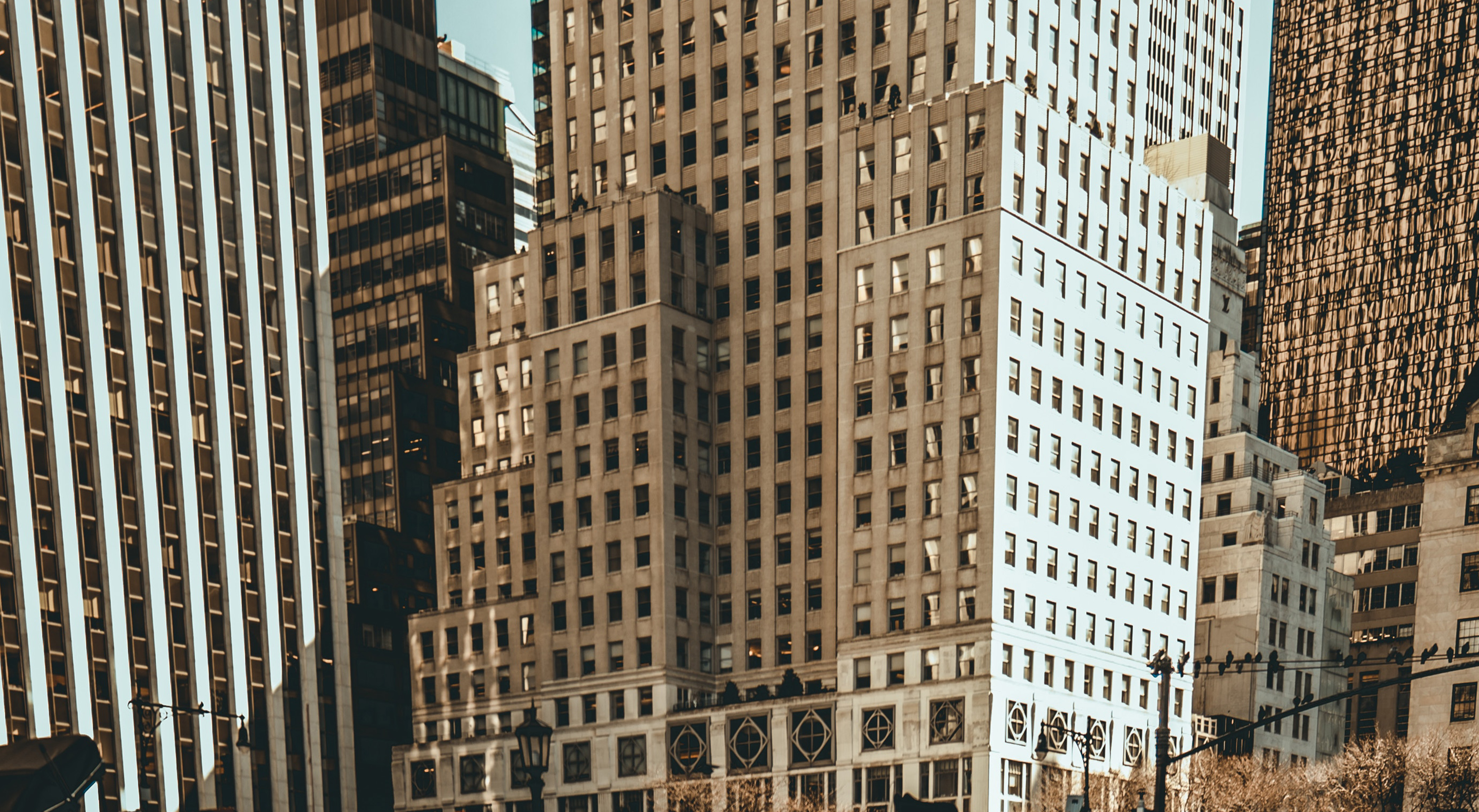 SCENARIO
PORTS | AIRPORTS | LOGISTICS
CHALLENGE
Precise tracking of containers and assets, and who's authorized to access, move, open, and transport goods based on logistics schedules and routes.
SOLUTION
Link location of packaged assets with authorized employees & vendors approved to handle goods
Install Chronos mesh in locations e.g. ports, warehouses, back-office environments
Install XContainers
Install Xnodes on cars and trucks
Tag assets with Xtags
RESULT
Alerts on asset locations and movement
Alerts for misplaced assets or assets not on an approved route
Alerts for non approved or suspicious handling of assets or goods
FEATURES
Alerts when content is moved without approval
Employees are idle or in the wrong location (e.g. dangerous or restricted area)
Geofencing, breach of security, restricted location
SCENARIO
BUILDINGS | CAMPUSES | HOTELS | MINES | FACTORIES | OIL+GAS OFFSHORE PLATFORMS | STADIUMS
CHALLENGE
Security does not know whereabouts of employees, guests, and visitors
SOLUTION
Install Chronos mesh in locations (e.g. buildings, factories, etc.)
Employees, guests, and visitors carry Xnodes
Tag assets and equipment with Xtags
RESULT
All Xnodes and Xtags are trackable with high precision. Locations and movements can be visualized on dashboards, mobile devices, etc.
Alerts triggered by non approved or suspicious handling of assets or goods
Heat mapping of people or asset movement for space optimization
Alerts for intrusion of restricted areas
FEATURES
Alerts when content is moved without approval
Employee movement & locations – anonymized or not based on preferences
Alerting for shoppers needing assistance or lost
SCENARIO
AUTOMOTIVE | ROAD SAFETY
CHALLENGE
Communications between cars for collision detection, lane merging, etc.
Finding a car location (e.g. Parking lot)
Traffic management and routing
Warnings to drivers of hazardous conditions
Effective toll collection indoors and outdoors
SOLUTION
Install Xnodes in cars
Drivers wear Xtags
Xtags in mobile phones
RESULT
Communications between cars to give way in an intersection, lane merging, overpass caution
Driver linked to car ownership or authorized to drive vehicles
Driver able to find car in parking garage
Precise toll time of arrival and departure
FEATURES
Alerts sent to drivers in areas of hazardous situations, icy roads, heavy traffic
Driver unauthorized to drive alerted
Alerts to first responders investigating a collision or accident with integrated smart way finding
SCENARIO
SMART CITIES | EMERGENCY RESPONSE
CHALLENGE
Reactive not proactive systems for security and protection of the public
SOLUTION
Install Chronos Xmesh in locations across city (e.g. street lights, signs, etc.)
Citizens wear Xnodes or Passive mobile phone tracking (less accurate)
Tag assets, buildings, and equipment with Xtags
RESULT
City activity and people movement trackable in 3D
Xmesh supports geolocation and peer to peer communications in the event of losing city mobile or wifi communications infrastructure
Heat mapping of people or asset movement for city wide logistics
Alerts for emergency response teams and way finding to accident locations
FEATURES
Alerts when public assets are damaged or moved without approval
Smart dispatching based on proximity
Alerting for pedestrians needing assistance or lost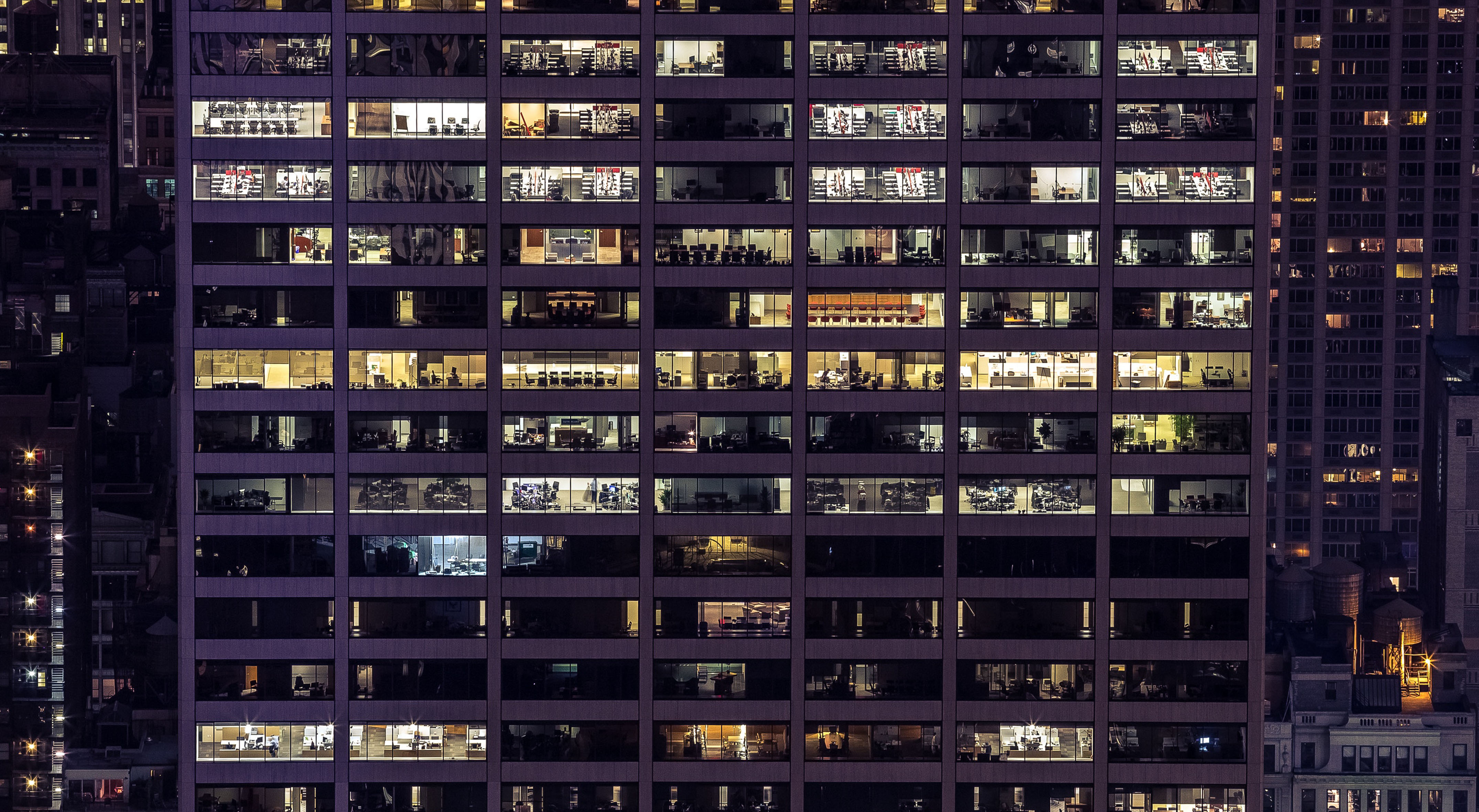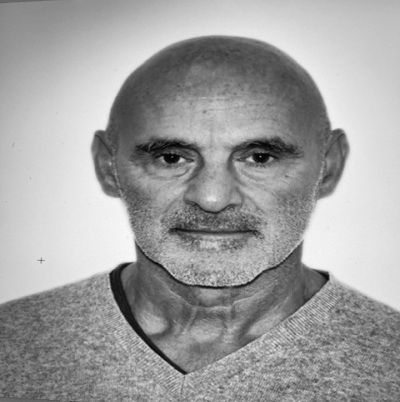 Marco Ganouna
CEO
With over 35 years of experience in International business, High Tech & Financial Markets, Marco's technology company was listed #7 of the 500 fastest growing High Tech companies in France & ranked #155 on the top 500 French electronic companies. As Chairman, CEO & Owner, Marco has conceived, structured, and financed companies that exceeded $500M per year in sales. His achievements in business development and product innovation have received notable recognition and numerous awards including Los Angeles Entrepreneur of the Year by Ernst & Young.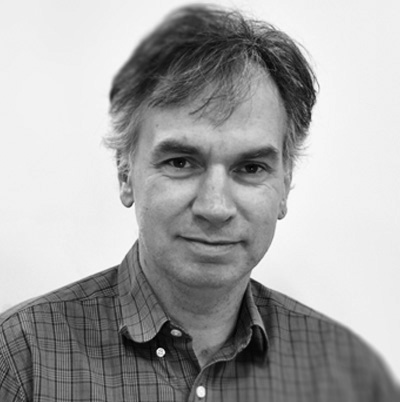 Neil Bradley
Director of Engineering
27 years of industry experience at Intel Corporation as firmware lead architect and senior software engineer, designing, sizing, scheduling and implementing products managing small and large scale engineering teams. Extensive knowledge of relevant technologies such as C, SQL, version control, operating systems, security protocols and microcontrollers. Neil filed 11 patents while at Intel.


Rimes Mortimer
VP Business Development
25 years experience in IT including 20 years at Microsoft Corporation, driving innovation and go to market strategies for several Microsoft next generation products and solutions. Helped lead the creation of Azure Digital Twins, Mobile Web Services, and Energy Smart Buildings. Created and drove multiple global partnerships including, Samsung, Johnson Controls, and Vodafone. Rimes holds Environment Studies & Architecture degrees from the University of Waterloo, Canada.


Peter Forman
VP Product
Peter has 25 years experience in product design and development, operations management, business development, and organizational leadership and strategy. An industry expert in video technology who led development on the original KB encoder for Haivision and the Solo for LiveU as well as cloud-based software products for Ooyala and others, he is responsible for product lines that are still leaders in their industries. Peter has successfully completed numerous licensing, OEM and M&A transactions. He has an MBA from Andersen School of Business, and studied at Yale University and California Institute of the Arts.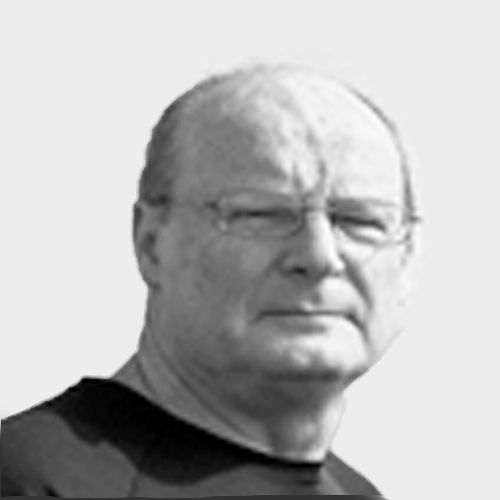 Michael Platt
Principal Architect
35 years of industry experience in System Architecture and Design, Software Development and Engineering Management. 27 years at Microsoft Corp in a variety of Engineering and Software Development positions. Deep expertise in areas of Sustainability, Blockchain, Financial Services, Logistics, AI/ML and Wireless technologies. Michael holds multiple degrees from Southampton and Portsmouth Universities in the UK in the areas of Electronic & Electrical Engineering, and Microkernels.