AI Precise 3D Geolocation
Without External Infrastructure
We provide complete end-to-end solutions with proprietary devices configured for specific use cases and extensive back-to-end data collection, processing and dissemination.
Overview
Real Time Geolocation
Awareness Solutions
Our technology delivers real time Geolocation Awareness Solutions – gathering live data from multiple sensor fusion and distance measurements simultaneously and applying proprietary heuristic algorithms.
3D precise geolocation – under 1m and under 1sec without GPS satellites, external Wi-Fi or cell towers – based on alerts in case of hazardous situation detection between moving and idle users and objects in buildings, in public places, in a city.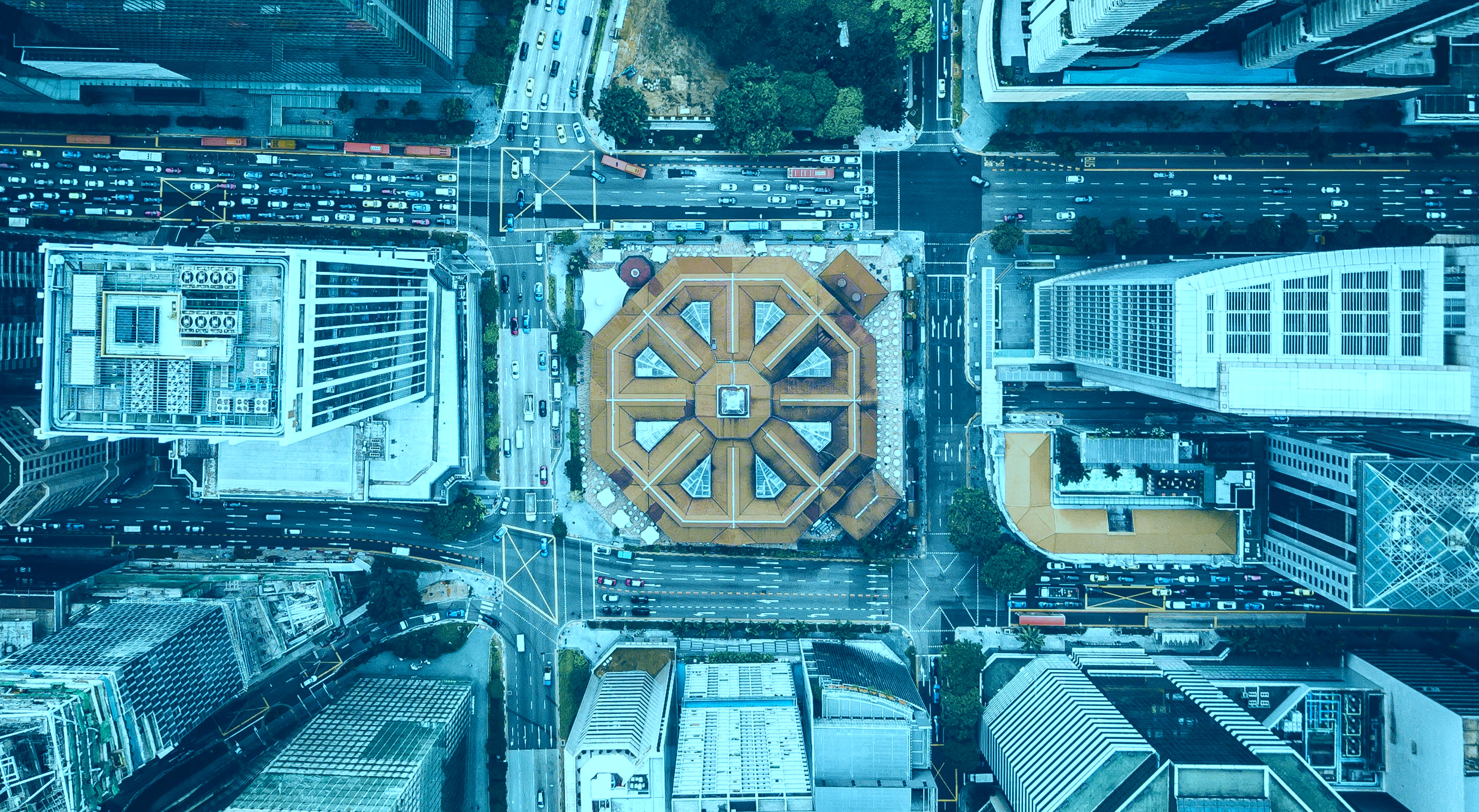 Concept
Geolocation Awareness Solutions

PRECISE 3D LIVE MOVEMENT TRACKING
INDEPENDENT OF EXTERNAL INFRASTRUCTURE
CHRONOS mesh network and devices allow government agencies and corporations to track interaction between their employees and their assets with a level of precision that has never been seen before, and augments this with biometric, sensor data for a complete 'situational awareness' of the asset and its environment.
CHRONOS data is hosted by Microsoft Azure. CHRONOS is using a combination of locational RF algorithms, machine learning and AI, to process real time ground level data flows and turn them into exact summarized conclusions on a dashboard.
CHRONOS takes cognitive situation awareness, alerts and 3D geolocation to the next level. Offering a flawless solution that moves smoothly between indoor and outdoor, addressing holes in the network, 3D asset mapping, working on or off the network, being virtually 'live' with a precision of less than a 1m and 1sec.
CHRONOS partnered up with Microsoft Enterprise to install proprietary mesh network in cities, giving customers the most advanced technology for Geolocation Awareness Solutions (GAS). Our goal is to save lives through tracking interactions between users and specific assets using ground breaking ultra precise live movement geolocation in 3D without using external infrastructure – triggering the most efficient response in case of alerts.
Learn More
"

CHRONOS is a pioneer in 3D live movement tracking using proprietary mesh technology. CHRONOS' unique solution has been certified by Microsoft Enterprise as Co-Sell ready. Microsoft and CHRONOS are working on multiple deals across APAC to implement this break through technology.
PRATIMA AMONKAR
Head of Microsoft Azure APAC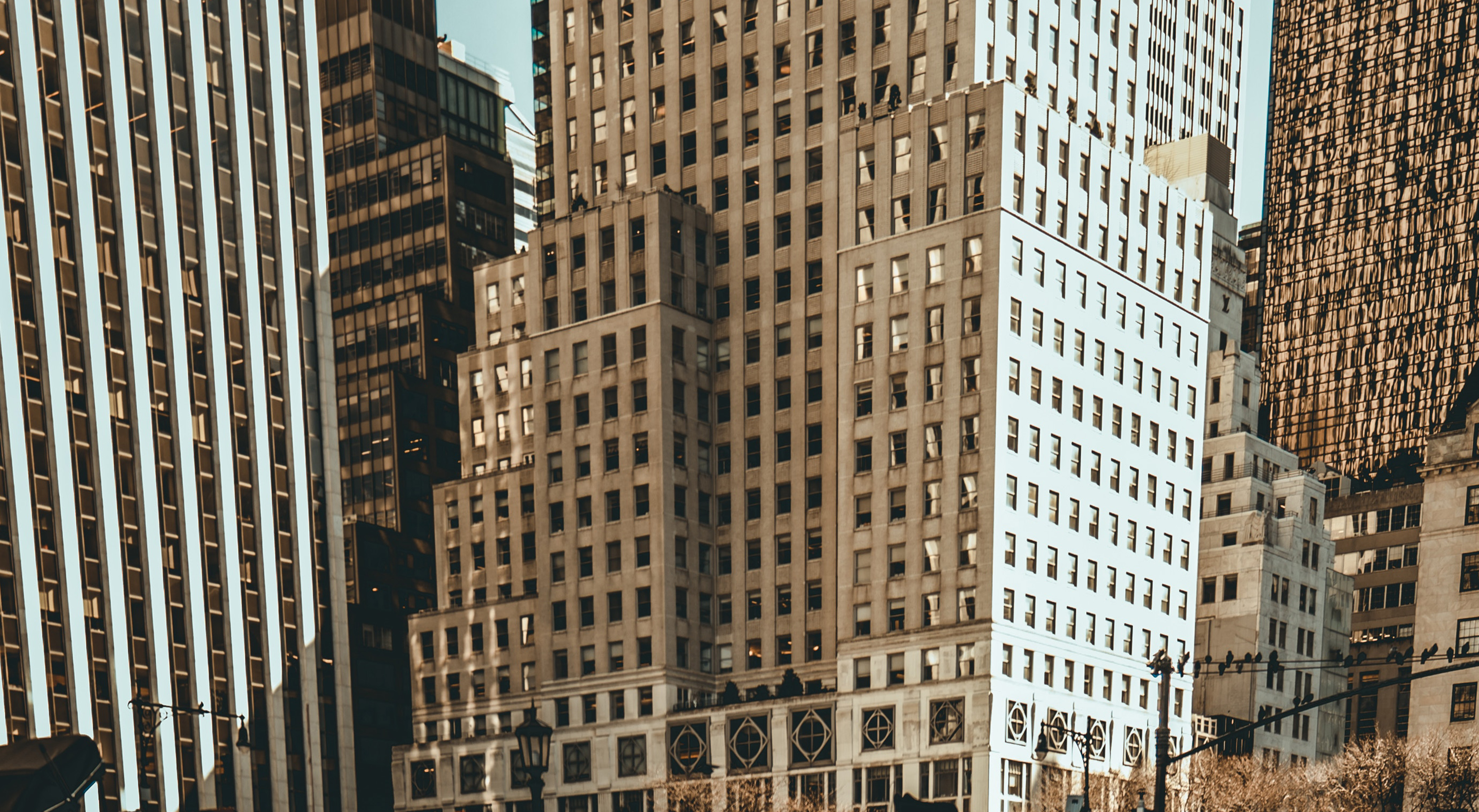 Technology - SaaS Command Center
3D Live Interaction Management
Between Moving Personnel
with Mobile and Stationary Objects
A secured and controlled communication and geolocation system that is not reliant on public infrastructure, CHRONOS operates by using stationary and mobile nodes with encrypted communication and local 3D mapping. Prioritized messaging, communications, geolocation and alerts within the CHRONOS proprietary mesh network, works independently of any data centers. Microsoft Azure Cloud stores all data with historical analysis, live alert dispatch and responses.
Features
Precise 3D Live Movement Tracking
Accuracy of under 1m and under 1sec within the network without GPS or cell towers.


Latest AI
Solution oriented, proactive, evolving intelligence.


Custom Alerts like Man Down, stressing situations, stampede
If a User/XNode shows any sign of distress, team is alerted with the exact location and path of safest way to rescue.


Asset/User Interaction
Breach of permission to handle an asset automatically alerts Users/XNodes and command center.


Hazardous Environment Alerts Sensors
Detects dangerous conditions transmitted to Users/Xnodes for alerts.


Tech On Drones
Finding Users/XNodes and assets.


Data Storage
Microsoft Azure Cloud is storing, recording and dispatching all information based on preset, custom parameters.
Learn More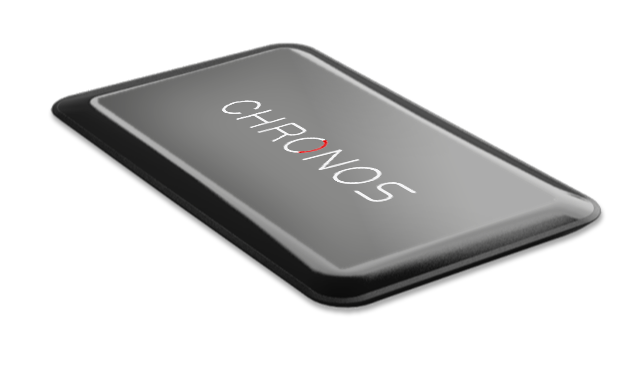 p
THE XNODE/XID - The core XNode device is 4 inches long and as thin as 5 stacked credit cards. The XNode can either be attached to a fixed object or be mobile. It acts as a receiving unit but can equally extend the reach of the network.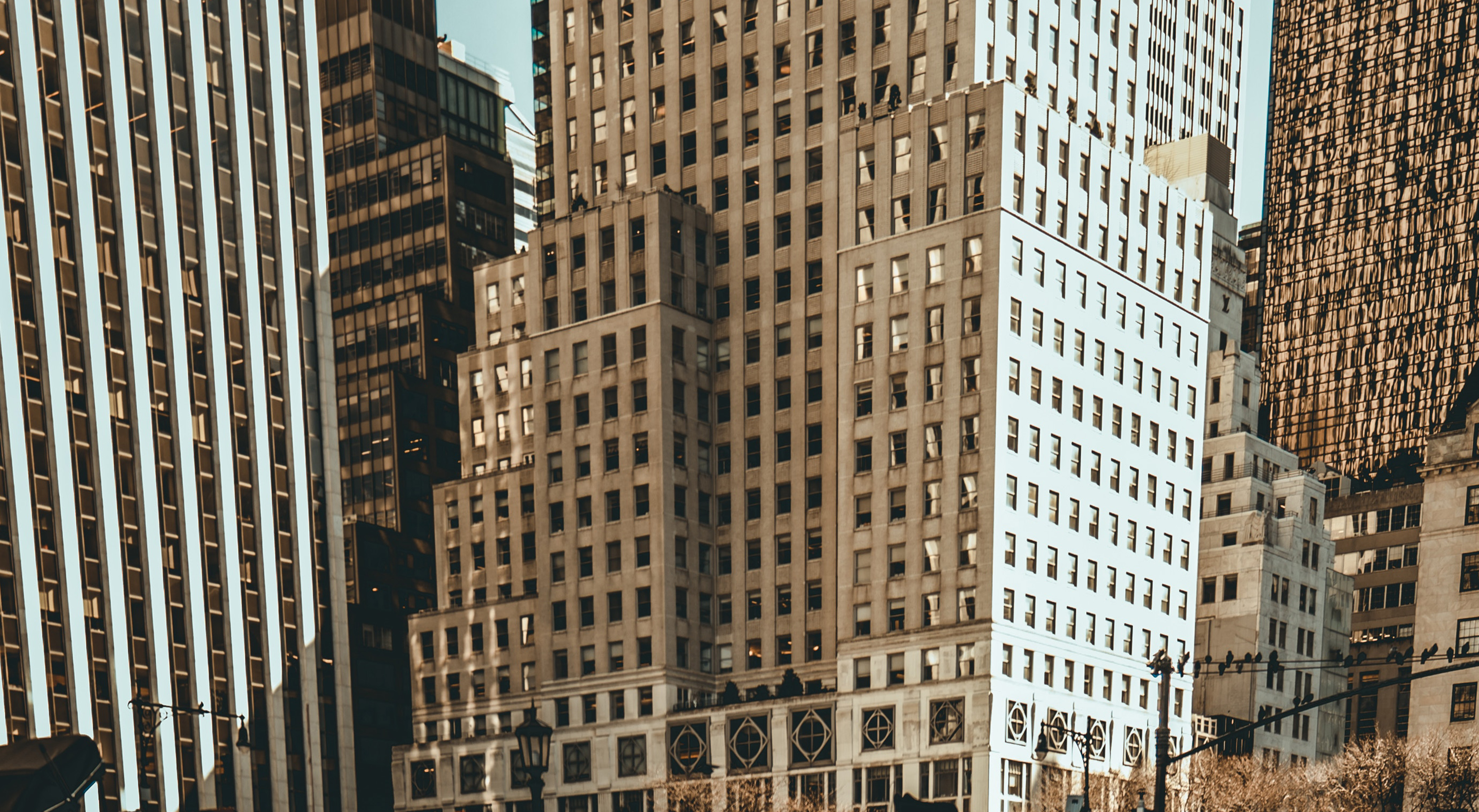 CASE STUDY
PORTS | AIRPORTS | SHIPPING IN-PORT AND IN-TRANSIT
PROBLEM
In-transit and in-ports lack of knowledge where containers are excatly, when where and by whom they are moved including content, employees responsible, approval, schedule time.
SOLUTION
Link location to package content of responsible employee and approved time slot
Install Second Bridge CHRONOS mesh in location
Install XContainers
Install XID Tags on cars and trucks
Tag content with XID Tags
RESULT
Alerts in-ports and in-transit
Automated alerts for containers and content when in the 'wrong' location
Automated alerts for incident detection and efficiency response
Automated alerts for non-approved and suspicious handling of content
FEATURES
Alerts given when:
Content movement without approval
Employees are idle, stressed
Geofencing, breach of security, restricted location
CASE STUDY
BUILDING | MILITARY BARRACKS | UNIVERSITIES | OIL + GAS OFFSHORE PLATFORM | HOTELS | MINES | MANUFACTURING FACILITY
PROBLEM
Security does not know whereabouts of employees, guests and visitors
SOLUTION
Installation of Second Bridge CHRONOS mesh network to cover the areas.
Employees, guest and visitors carry respectively XID Cards and visitor XTags.
Mobile and idle assets are Xtagged.
RESULT
All XID Cards and XTags are visible and trackable on a screen.
Automated alerts set based on needs: for geofencing, unpermitted handling of assets etc.
FEATURES
Idle, stress, geofencing, breach of security
Location restriction
Employee productivity measurement
Working hours
CASE STUDY
AUTOMOTIVE | ROAD SAFETY
PROBLEM
Communication between cars for safe passage in intersections, lane merging, overpass
Find car in parking lot
Traffic map by individual lane
Live warning to other cars in case of hazardous road condition
SOLUTION
Install XNodes in cars
Drivers to wear XID Tags
RESULT
Communication between cars to give way in intersection, lane merging and overpass
Driver linked to car ownership
Driver able to locate car in parking lot
Precise traffic information by lane
FEATURES
Alerts given when:
Sent to surrounding drivers in case of accident, icy roads and other hazardous situation
Driver not fit to drive
Exact location of accident
CASE STUDY
EMERGENCY NETWORKS | SMART CITIES
PROBLEM
Reactive not proactive system for security and protection of the public
SOLUTION
Installation of Second Bridge CHRONOS mesh
Population to wear XID Cards
XTags placed on assets, buildings, malls, public places
XNodes are connected to city sensor
RESULT
Everything is picked up on the mesh and tracked in 3D
The network is a backbone for communication and geolocation
Awareness of all movements of people, cars content in the city when there is a hazardous situation
Proactive response in case of incidents and accidents alert
FEATURES
Alerts for geofencing, idle, stress levels
Dispatch information to prioritized hierarchy and proximity rescuers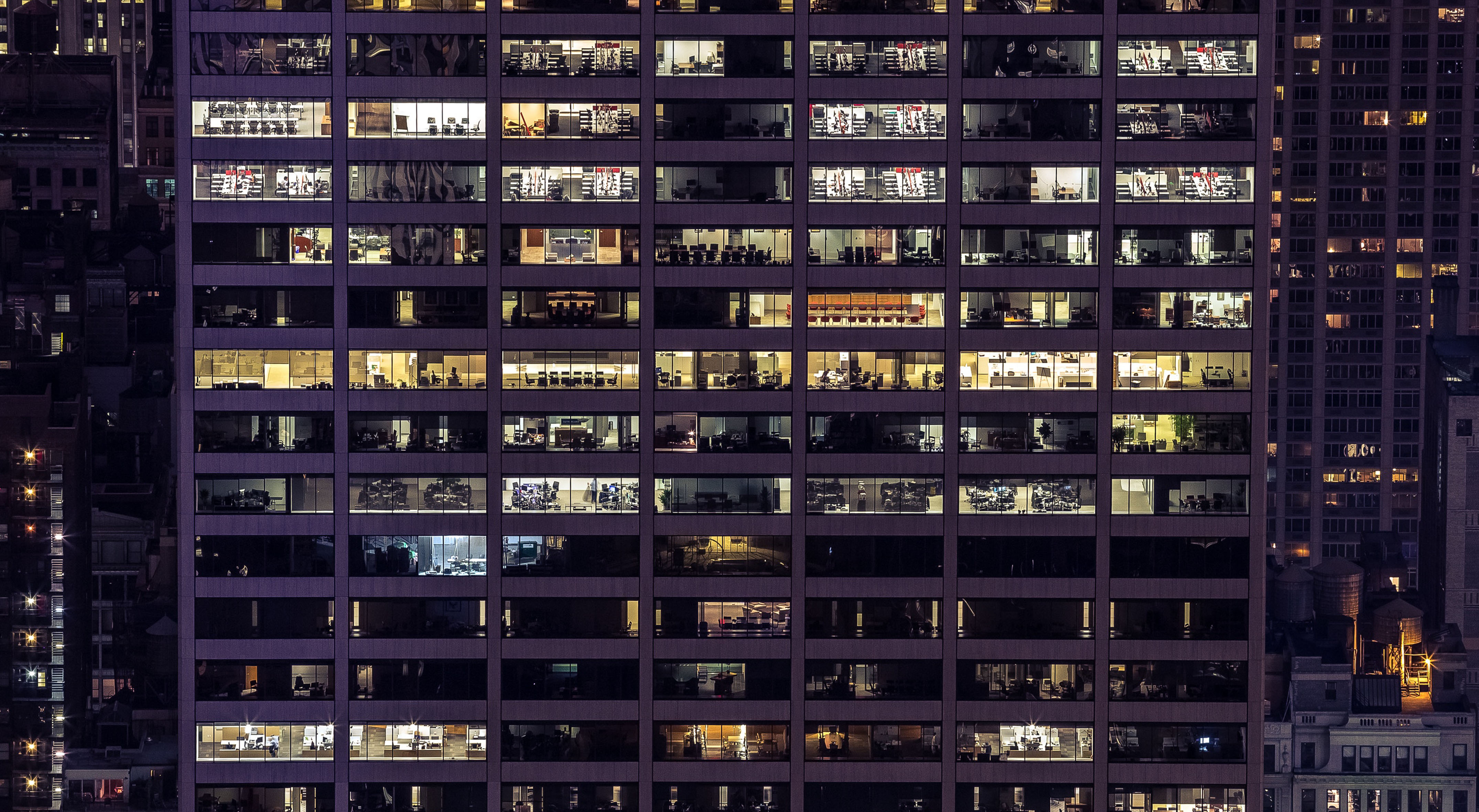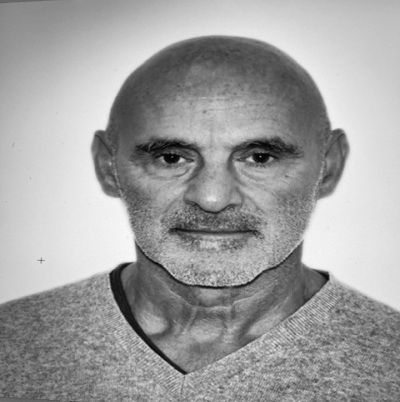 Marco Ganouna
CEO
With over 35 years of experience in International business, High Tech and Financial Markets, Marco's technology company was listed #7 of the 500 fastest growing High Tech companies in France and ranked #155 on the top 500 French electronic companies. As Chairman, CEO & Owner, Marco has conceived, structured and financed companies that exceeded $500M per year in sales. His achievements in business development and product innovation have received notable recognition and numerous awards. In 1995, Marco was nominated Los Angeles Entrepreneur of the Year by Ernst & Young. He also received numerous awards for product development like his company Mind's At Work's for the 'Digital Wallet' (precursor to the iPod) which was named best new device by Popular Mechanics in 2000.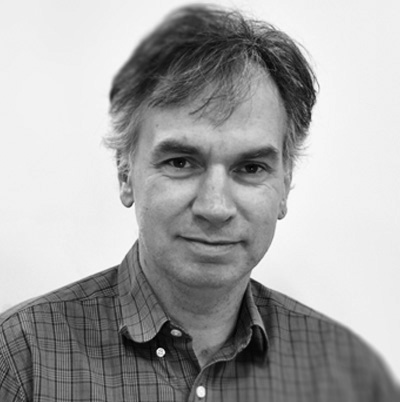 Neil Bradley
Director of Engineering
27 years of industry experience at Intel Corporation as firmware lead architect and senior software engineer, designing, sizing, scheduling and implementing products managing small and large scale engineering teams. Extensive knowledge of relevant technologies such as C, SQL, version control, operating systems, security protocols and microcontrollers. Neil filed 11 patents while at Intel.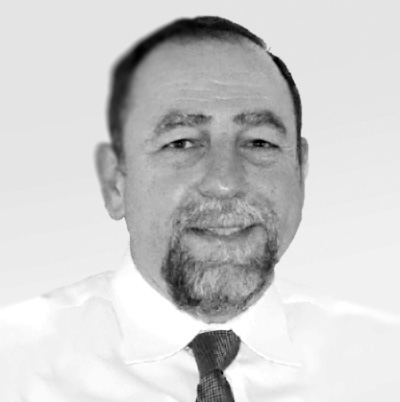 Viktor Filiba
Principal Firmware Engineer
Viktor has 35 years of industry experience in System Architecture and Design, Software/Firmware Development and Engineering Management. 10 years at Qualcomm as Principal Firmware Engineer where he has a major role on projects MediaFlo Live TV Broadcast and Video for Verizon, AT&T and Sprint, developments for Toyota, Audi automotive projects as well as internet service from air to ground used by Facebook's solar powered Aquila aircraft. Viktor holds a Bachelor's degree in Physics and a Master's degree in Computer Engineering.

Peter Forman
COO
Peter has 25 years experience in strategic operations management, business development, organizational leadership and strategy. An industry expert in cloud technology and avid negotiator who has completed successfully numerous licensing, OEM and M&A transactions. Peter has an MBA from Andersen School of Business, studied at Yale University and California Institute of the Arts.

Jean-Maurice Flament
VP France
Jean-Maurice has 35 years experience in strategic operations management, business development, organizational leadership and strategy. An industry expert and avid negotiator who has completed successfully numerous OEM and M&A transactions. Jean-Maurice graduated from the University of Lille and Paris where he teaches business strategy at prestigious HEC and ESC business schools. Jean-Maurice is a reserved intelligence officer of the French army.