Use Case: Secure Areas
Indoor Tracking - Employees & Assets
Securing Buildings and Valuable Assets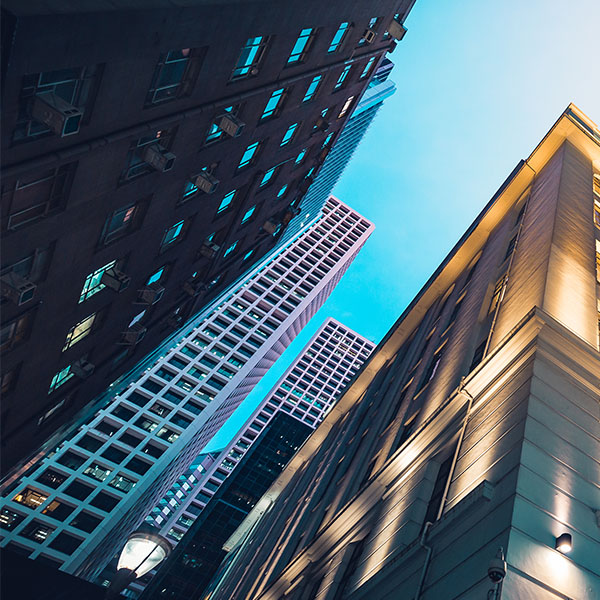 MARKETS:
BUILDING | MILITARY BARRACKS | UNIVERSITIES OIL + GAS OFFSHORE PLATFORM | HOTELS | MINES MANUFACTURING FACILITY
PROBLEM
Security does not know whereabouts of employees, guests and visitors
SOLUTION
Installation of Second Bridge CHRONOS mesh network to cover the areas.
Employees, guest and visitors carry respectively XID Cards and visitor XTags.
Mobile and idle assests are Xtagged.
RESULT
All XID Cards and XTags are visible and trackable on a screen.
Automated alerts set based on needs: for geofencing, unpermitted handling of assets etc.
FEATURES
Idle, stress, geofencing, breach of security
Location restriction
Employee productivity measurement
Working hours